Generate income as an
independent recruiter.
At iHunt you can be part of the largest collaborative recruitment network, along with more than 2,700 independent recruiters who are changing the sourcing paradigm and the future of Human Resources every day.
Benefits of being an iHunter
Network
Independence
Easy and accessible platform
Agile and 100% remote work
Support and advise from our team
Coordinate a training session
How does it work?
01
Sign-in
You register on the iHunt platform
02
Training
Participate in free online training
03
Access
You receive access to our platform
04
Active
You review, share and activate the searches of your interest
05
Linked
Each candidate is linked to your code in each search
06
Get paid!
You receive income every time the client selects your candidate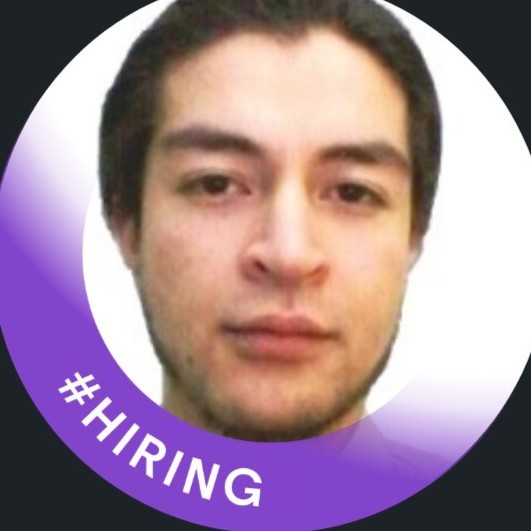 What the iHunters say
On this platform you can work in IT recruitment 100% remotely and independently. It suits me to work remotely away from big cities and offices.
Samir Saavedra Cisternas
#Hiring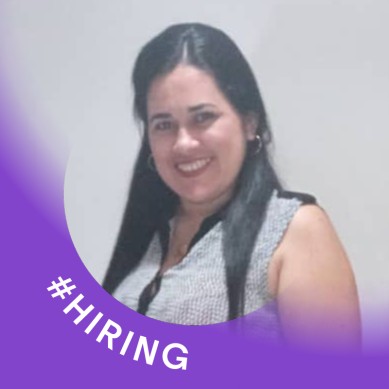 What the iHunters say
What I am most passionate about is being able to have the opportunity to help excellent candidates get the job of their dreams, without leaving aside the wonderful iHunt team and the possibility of managing my time and schedule.