Find valuable candidates in a simple, economic and effective way.
Learn about the system that is revolutionizing talent
attraction throughout the region.
Schedule a meeting
10x faster
Our system combines AI and crowd sourcing, allowing us to deliver a shortlist of candidates in only 5 business days.
10x más cheaper
Our tool is 10 times cheaper than any consulting service.
10x more effective
With outreach to more than 31 countries, we ensure a shortlist of talent tailored to your needs.
1.589
Resolved job vacancies
The best ally for Human
Resources and Talent
Attraction needs.
Meet your personnel selection objectives
in a timely manner.
iHunt helps you match high
potential candidates for your job openings.
Schedule a meeting
We solve the most important
We take care of sourcing: the most difficult and at the
same time the most important aspect of talent attraction.
Active Sourcing
Multiply the quality of your selection processes through our
Active Sourcing system.
We combine artificial intelligence algorithms and
collaborative economies, so you can obtain
a list of valuable candidates up to 10 times faster
and more effectively than any other solution.
Regional Reach
Find the best talent for your job offers
no matter where.
We have effective coverage throughout the region.
Smart Filtering
Our algorithms allow us to speed up the candidates'
pre - selection process exponentially.
Your company will save up to 30x time in identifying
valuable candidates.
Impacting the productivity of
+200 companies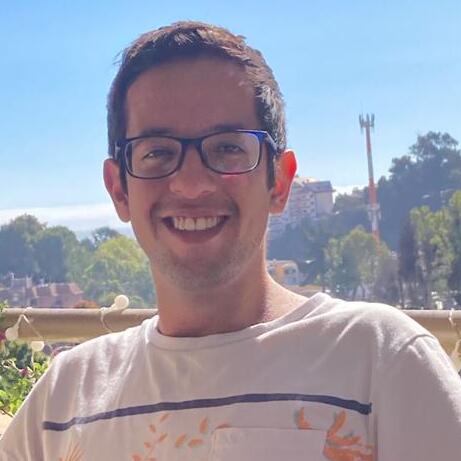 What we value most about iHunt's service is their proximity and technical expertise in the required profiles. Communication is very fluid and they are always available when needed. They come with many profiles and suggestions thanks to their mastery of the IT market both in Chile and Latam, more than a consulting firm, they are a strategic partner when it comes to recruiting.
Ricardo Lavin
Talent Acquisition Lead
Nisum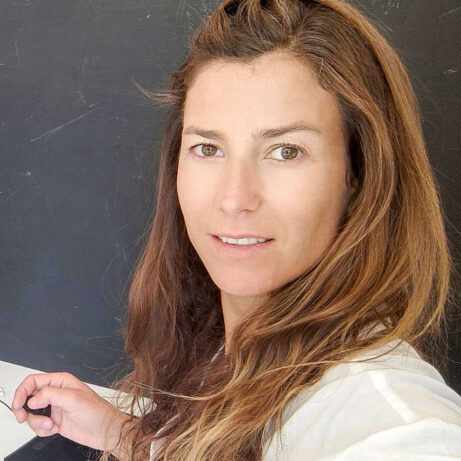 I highlight the response time of iHunt.

There are many positions for which one requires a quick search, and not for that reason "badly done". I emphasize that they operate digitally, their rates and diversity of candidates. I have been very struck by the amount of suitable people that exist for EOX thanks to iHunt.
Isidora Valdés
CEO - EOX Spa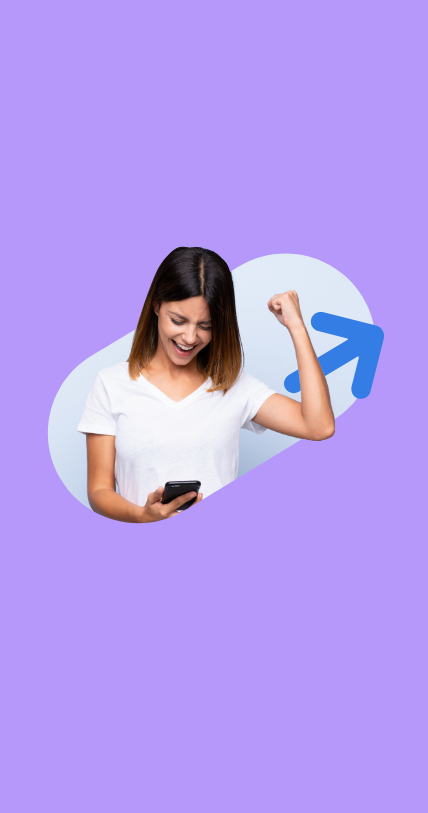 Top talent is

8X times more productive.
McKinney, 2021
Publishing your job offers on our platform will allow you
to find valuable candidates in a timely manner.
Schedule a meeting
#iHuntBlog
Every month we post new articles dealing with the most relevant
topics in the world of HRtech and talent attraction.